Whether you're a homeowner looking to revamp your outdoor living area or a business owner seeking to enhance the functionality and aesthetics of your commercial space, our residential and commercial excavation services have got you covered.
From site preparation and land clearing to foundation digging and grading, we have the expertise and equipment to handle any project with efficiency and precision. We understand that each property is unique, so we take the time to listen to your specific needs and tailor our services accordingly, ensuring that every detail is taken care of.
FREE INSTANT QUOTE!
Get a FAST Response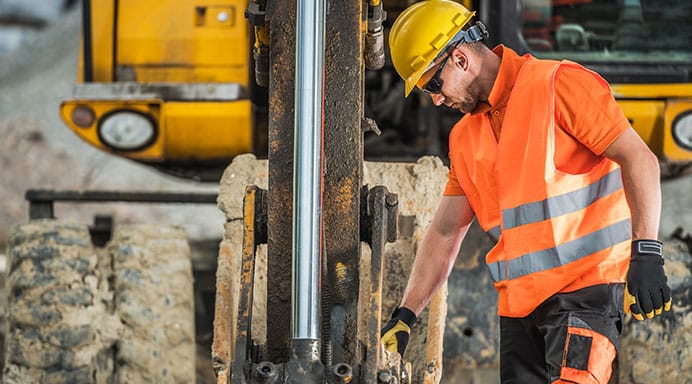 Residential Excavation Services
You'll be amazed at the precision and efficiency of our residential excavation services – we'll transform your property into a stunning masterpiece in no time! Our team of experienced professionals is dedicated to providing top-notch excavation services that exceed your expectations.
Whether you need a small area cleared or an entire plot excavated, we have the expertise and equipment to get the job done right. We understand that your home is a place where you seek solace and freedom. That's why we approach every residential excavation project with utmost care and attention to detail.
Commercial Excavation Solutions
Get ready to transform your commercial project with our expert excavation solutions. At Earthworks Auckland, we understand the unique challenges that come with commercial excavation projects and we're well-equipped to handle them.
Our team of experienced professionals is adept at working in tight spaces, ensuring minimal disruption to surrounding areas while maximizing efficiency. We offer a wide range of commercial excavation services, including site preparation, land clearing, trenching, and grading.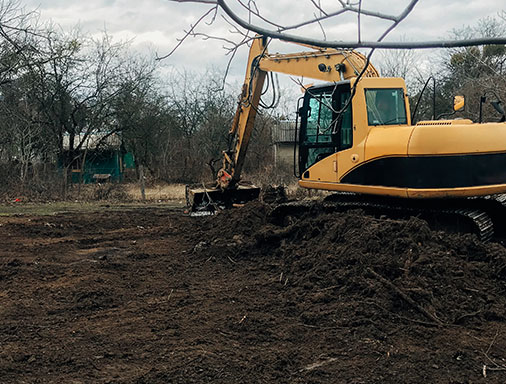 Underground Utility Repairs
Take advantage of our expertise in underground utility repairs to ensure a seamless and efficient construction process. At Earthworks Auckland, we understand the importance of properly repairing and maintaining underground utilities such as water lines, sewer systems, and electrical cables.
Our team of skilled professionals has years of experience in identifying and fixing any issues that may arise with these crucial infrastructure components. By entrusting us with your underground utility repairs, you can rest assured knowing that we will handle the job with precision and efficiency. We utilize advanced techniques and state-of-the-art equipment to locate, diagnose, and repair any problems in a timely manner. Our goal is to minimize disruptions to your construction project while ensuring the safety and functionality of the underground utilities.
Expert Excavation for Construction Projects
Ready to enhance your construction project? Let our team of experts handle the excavation, providing you with a solid foundation for success.
When it comes to construction projects, a strong and reliable foundation is essential. Our expert excavation services are designed to ensure that your project starts off on the right foot. We have a team of experienced professionals who understand the intricacies of excavation and can efficiently handle any size project.
With our expertise, you can rest assured that every aspect of your excavation will be taken care of with precision and skill. From site preparation to digging trenches and removing debris, we have the knowledge and equipment necessary to get the job done right.